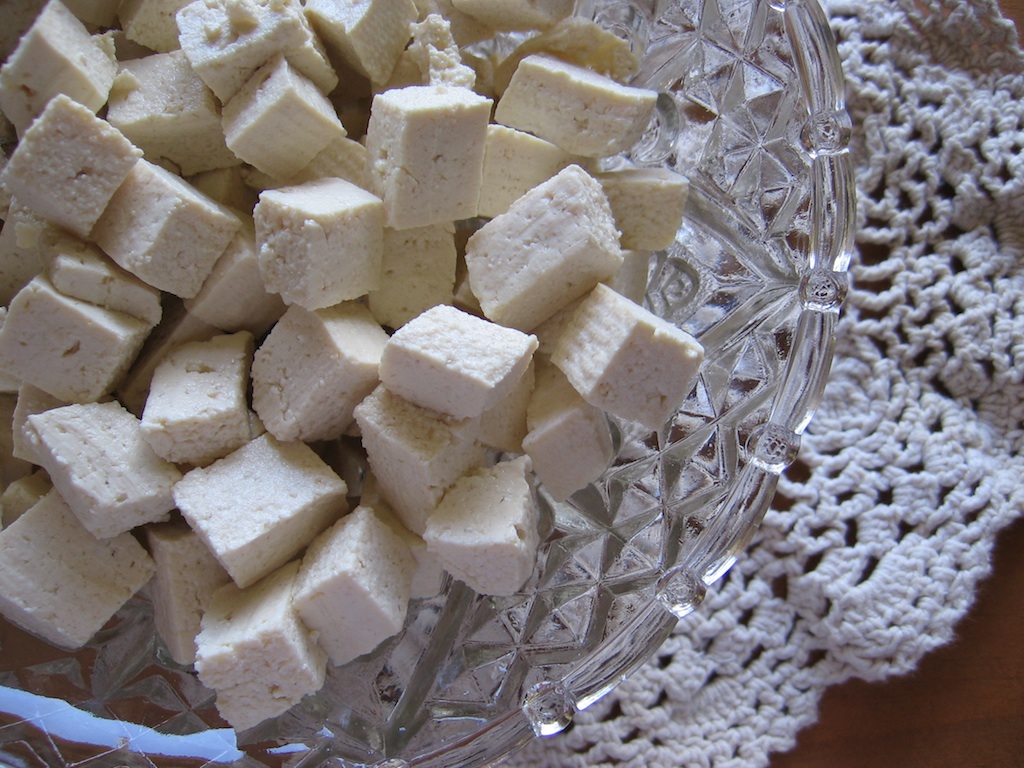 We will be highlighting our best recipes here on the Vegetarian Underground in the coming weeks, starting with our favorite tofu dishes. Browse through them and pick one to try soon!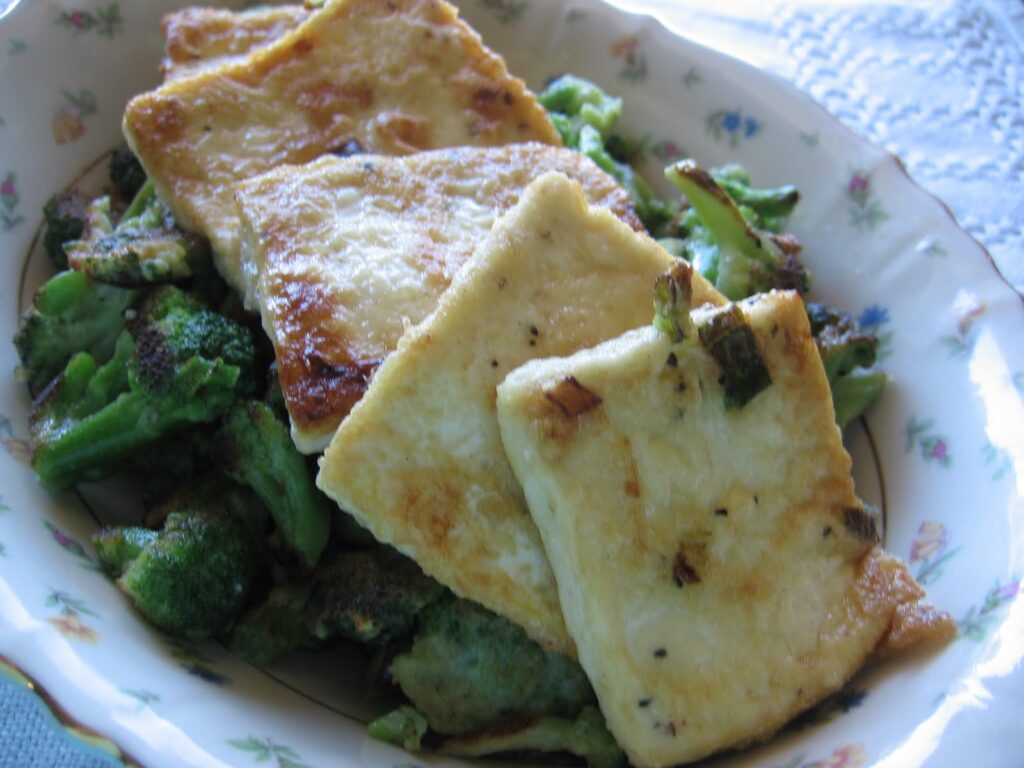 This Asian-inspired dish pairs up nicely with steamed rice or soba noodles. Even people who think they don't like tofu, will like this dish. The tofu is crisp and delicately flavored.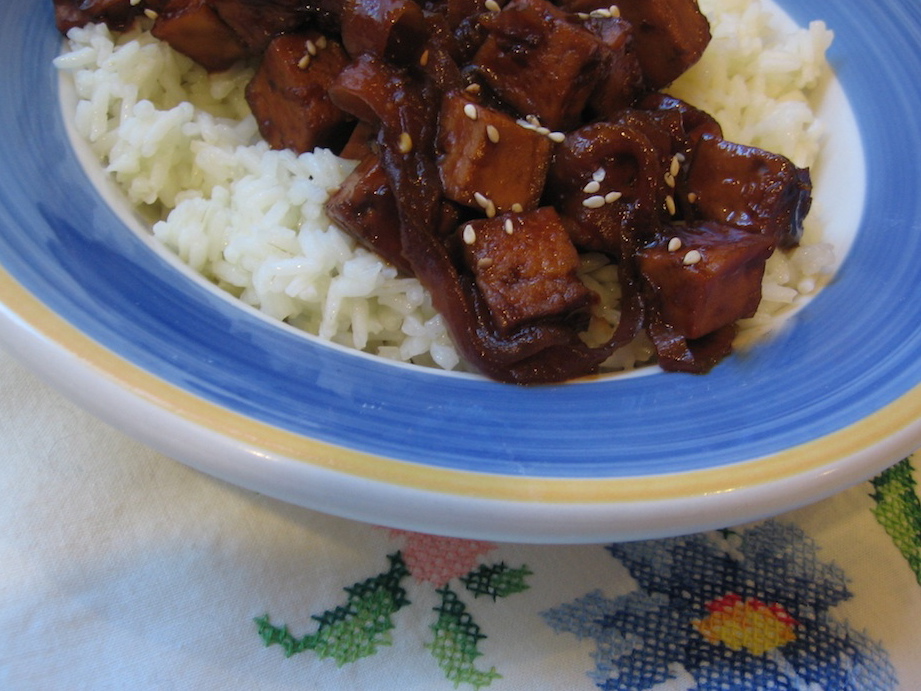 This is one of the tastiest recipes for tofu you will find. Add some stir fried vegetables alongside it, such as broccoli and sugar snap peas, and you will have a nutritious stove-top meal.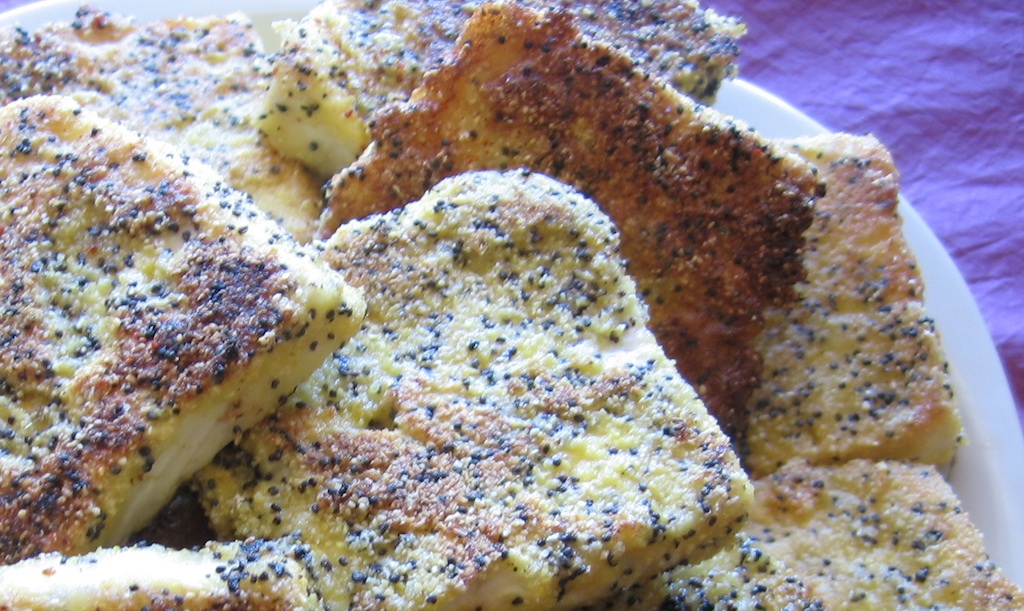 Poppy Seed Tofu is crispy and nutty in flavor. It can be served with tartar sauce, soy sauce, or any dipping sauce you prefer. It makes a substantial vegetarian main course, and is excellent on top of a crisp salad. Best of all, each slice of Poppy Seed Tofu is only around 35 calories.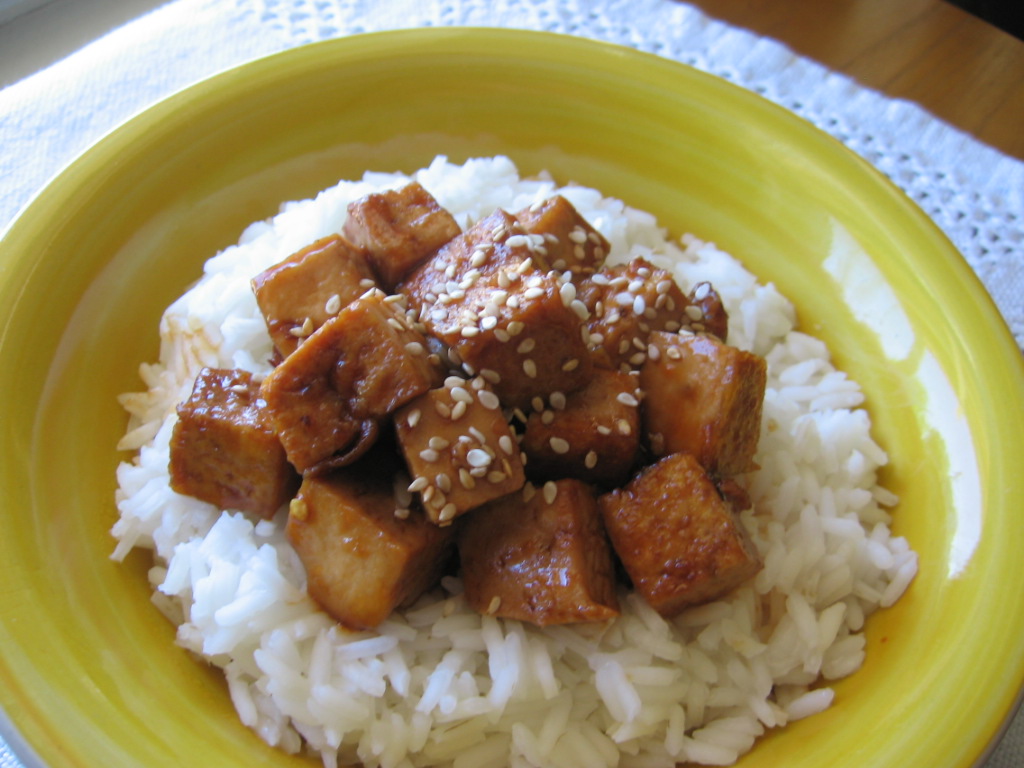 Here is a flavorful and lean way to fix tofu. If desired, once the tofu is done, you can fold in 2-3 cups of stir fried vegetables. We like to serve the tofu on a bed of steamed rice with a side of garlic broccoli.
This is a light, low-calorie lasagna, that will not leave you feeling bloated. The use of sharp cheddar in this lasagna, rather than the traditional mozzarella, brings out the flavor of the spinach. The touch of nutmeg in the tofu filling brings the dish together.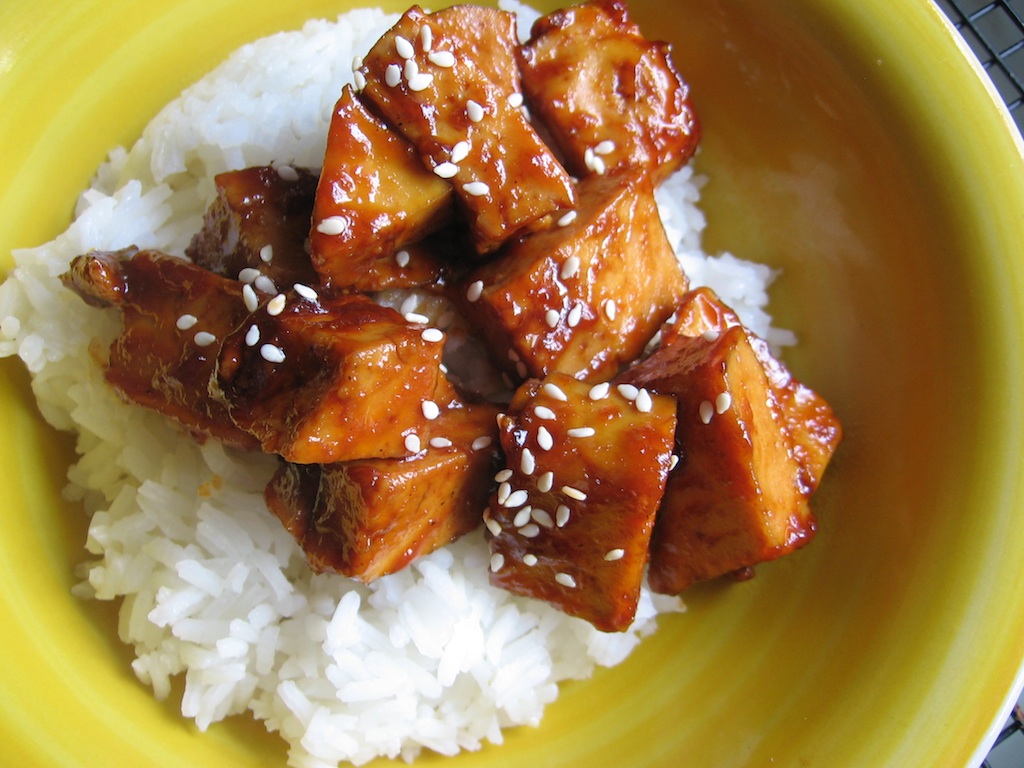 This is an easy, spicy dish that is perfect with soba noodles or steamed rice.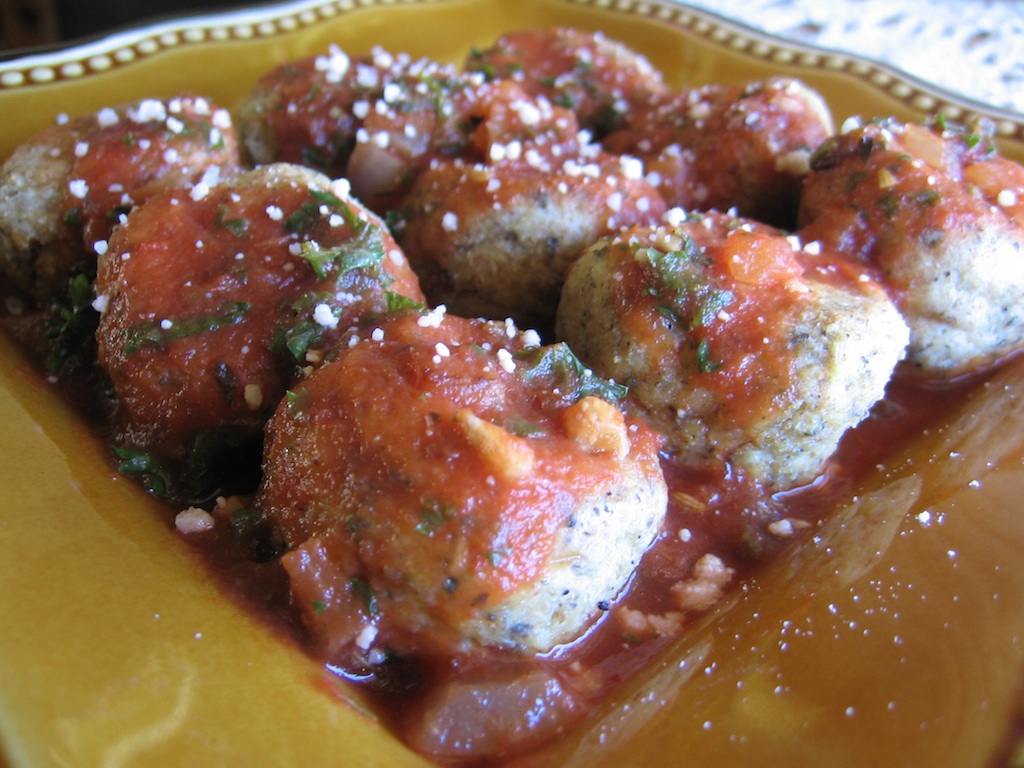 There are many ways of making tofu "meatballs", including our Tofu Cheddar Meatballs. However, this is the easiest recipe of all, and does not require frying.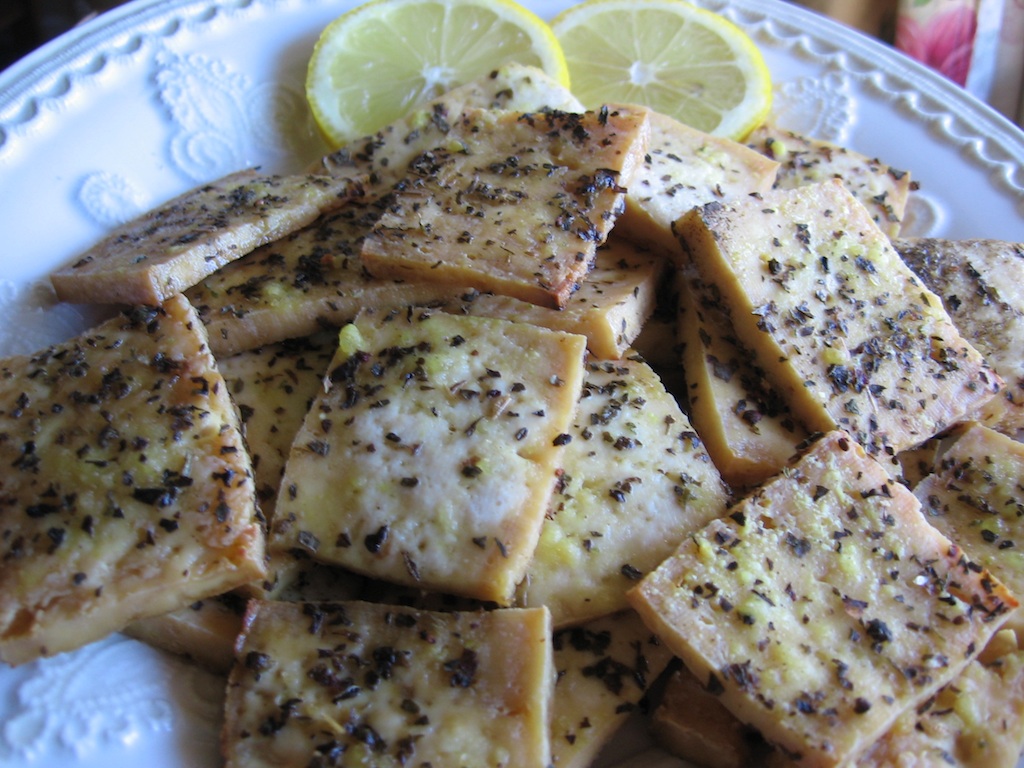 This lovely citrus-flavored entree is simple to make, and will please any vegan or vegetarian. It has the added benefit of being low in fat and calories. Serve with rice, or for special occasions, pair it with our Vegetarian Stuffed Grape Leaves (Dolmades).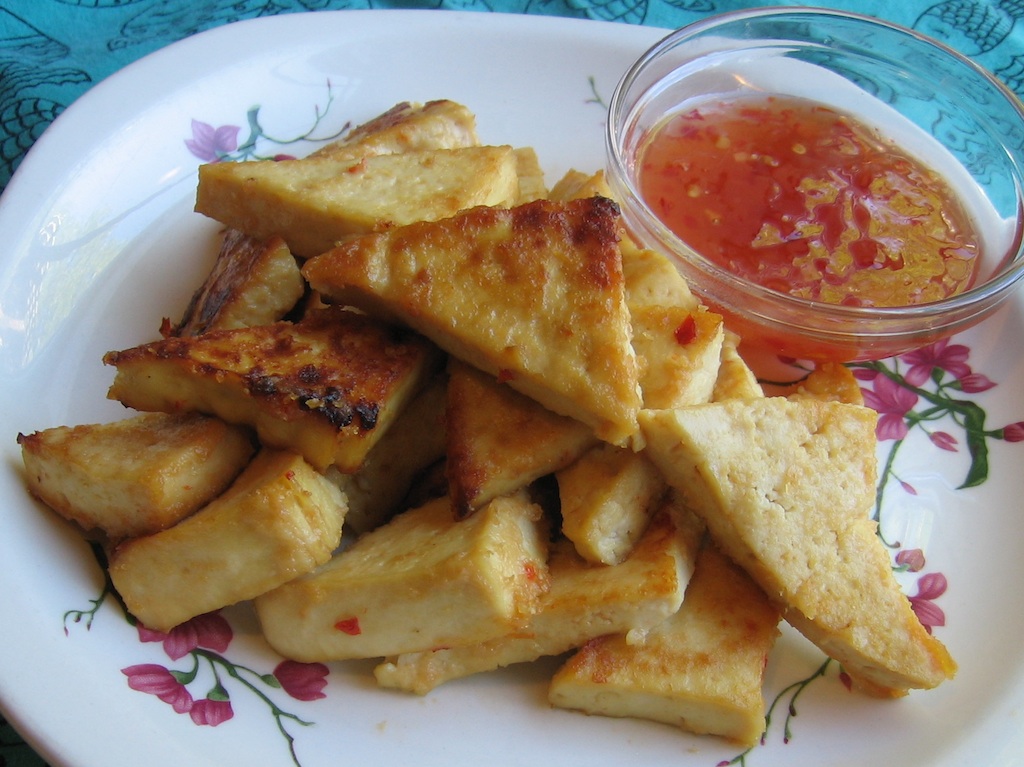 Sweet Chili Sauce, "Nuoe Cham Ga", is available in most Asian markets. It is sweet and a bit tangy, mildly hot, and is often used as a dipping sauce for egg rolls. (It may be called Thai Sweet Chili Sauce.) Be sure to get a vegetarian variety, one without fish sauce in it.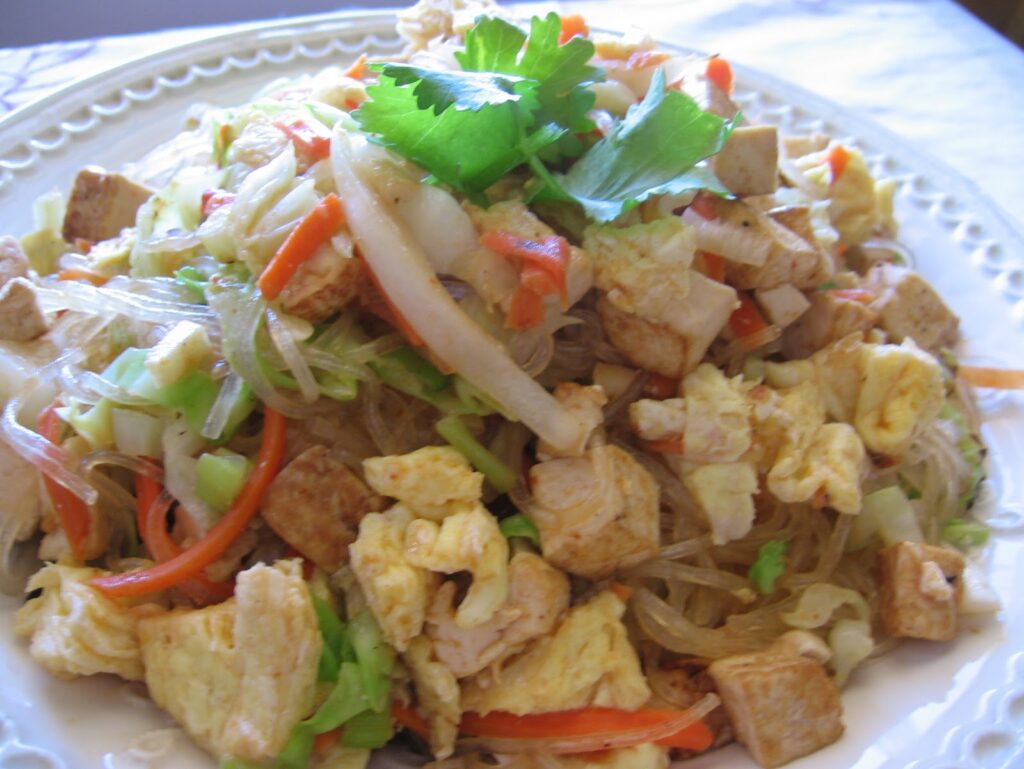 Bean thread noodles, also called "cellophane noodles", are made from mung bean flour and are glassy and transparent when cooked. This recipe for preparing them is inspired by Thai cuisine. It contains all the major nutritional elements, making it a complete meal.