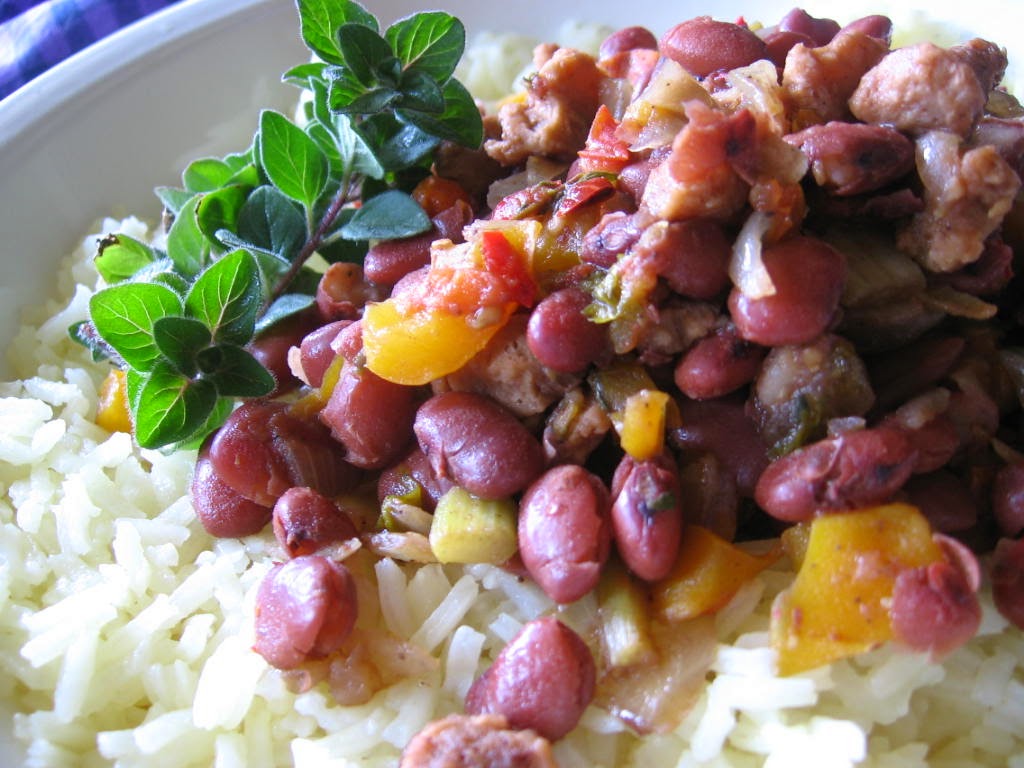 TVP is textured vegetable protein, also called TSP or textured soy (vegetable) protein. It comes in chunks, nuggets, granules, soy curls, and strips as well as a variety of flavors. There are the familiar "Bacos" or bacon-flavored bits, the ham, chicken, mutton, beef, and taco flavors. Here are the top 12 recipes using TVP that is already flavored when purchased.
1. Spaghetti w/TVP Chicken Meatballs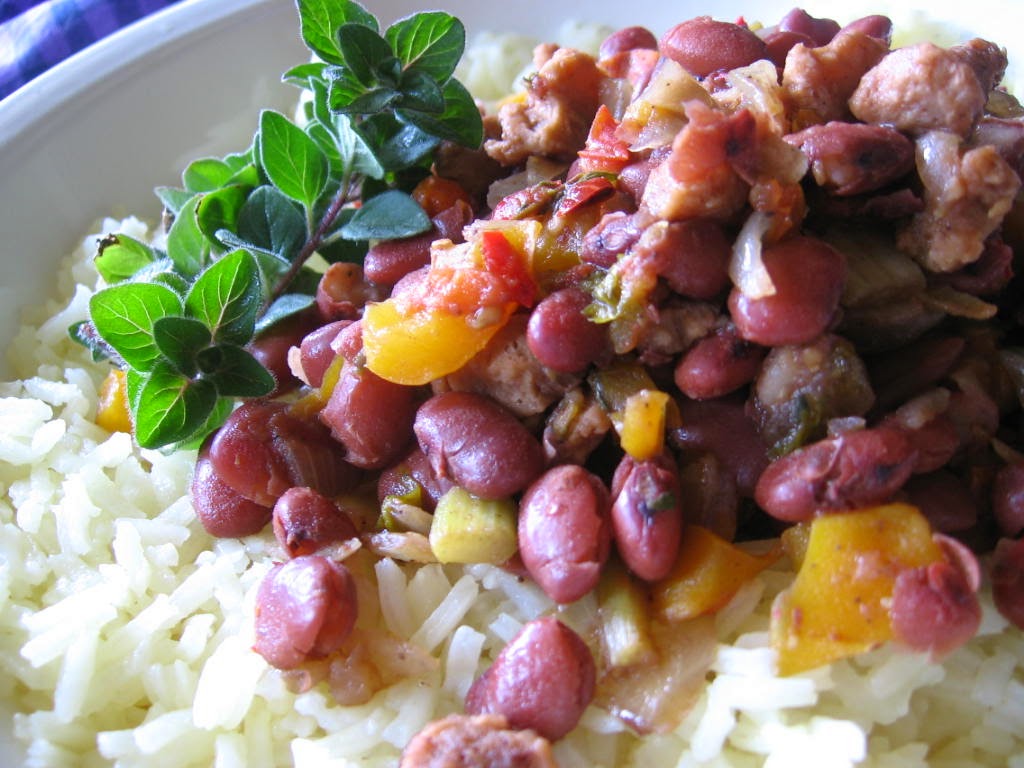 This dish is made with chicken flavored textured vegetable protein (TVP), which is an all vegetarian product. I used the Jerky strips, but you can use any TVP chicken flavored product. To learn more about this product or to order it, go to Honeyville Farms.
2. Soy Pepperoni Cauliflower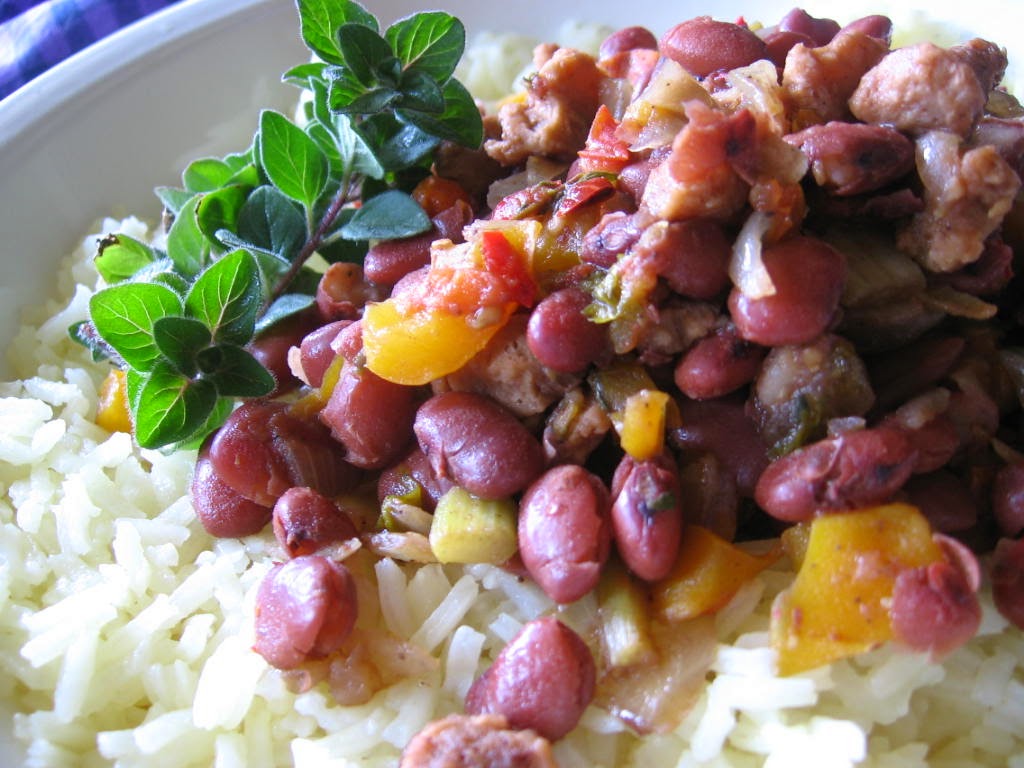 Leftover mashed potatoes are put to good use in this recipe! Pepperoni-flavored TVP (textured vegetable/soy protein) combines with the tomatoes, oregano and Parmesan cheese in this dish to add a "pizza flavor" everyone will love!
3. Vegetarian Beef TVP Stew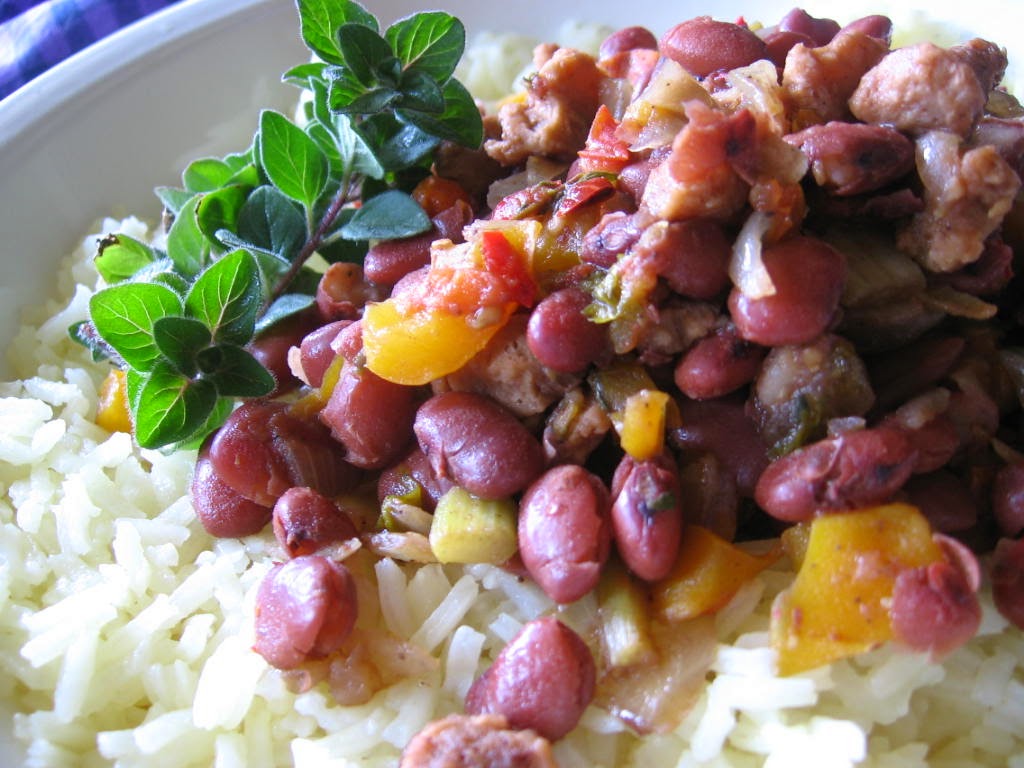 This one-pot meal is easy to throw together from food storage and tastes wonderful. I used dehydrated shiitake mushrooms that were already chopped, and very tender beef-flavored TVP.
4. Egyptian Rice with TVP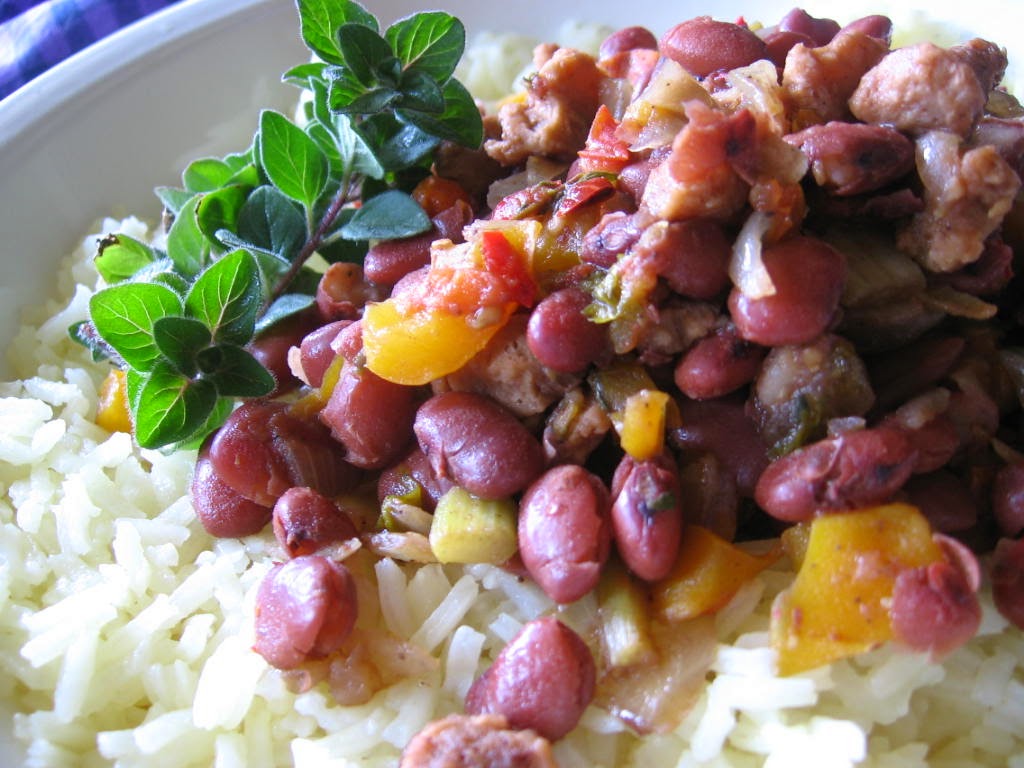 The slow caramelizing of the onions is what gives this dish its wonderful flavor. Also, the Egyptian yogurt sauce provides the perfect balance to the earthy rice and mushrooms.
5. Sausage TVP Pot Pie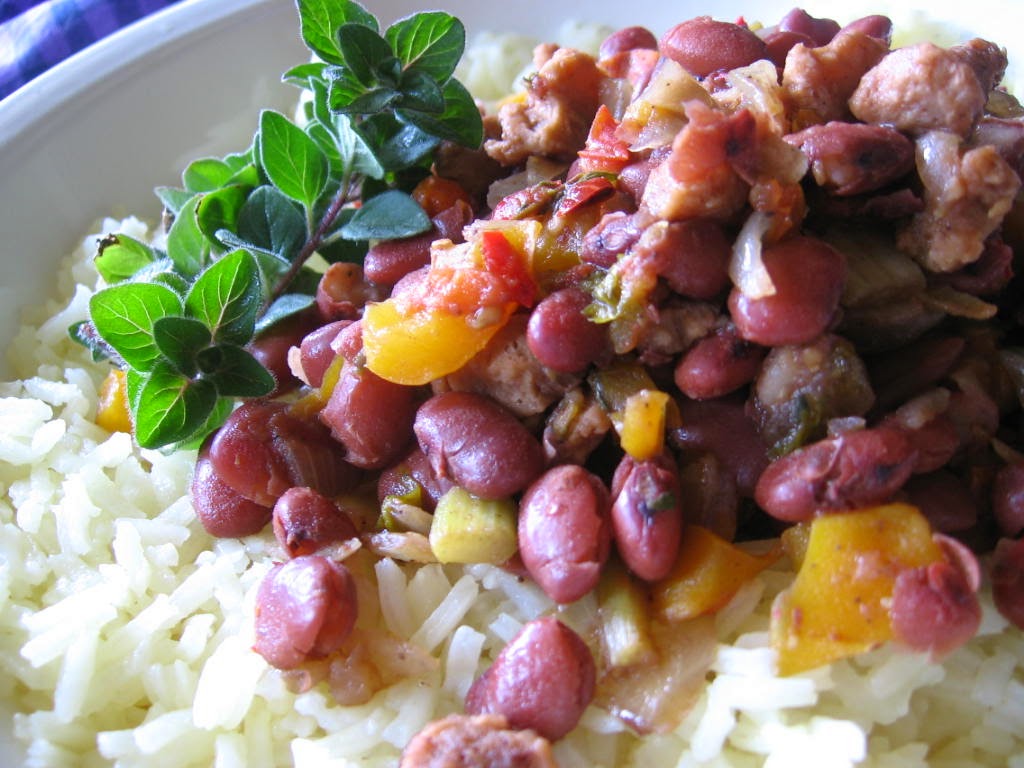 TVP is textured vegetable protein, and it comes in various textures from granules to crumbles to chunks. Sometimes it is called soya mince or soya chunks. It also comes unflavored, chicken flavored, taco flavored, sausage flavored, mutton flavored and beef flavored. In this recipe, we use the sausage flavored crumbles.
6. Soya Chicken Enchiladas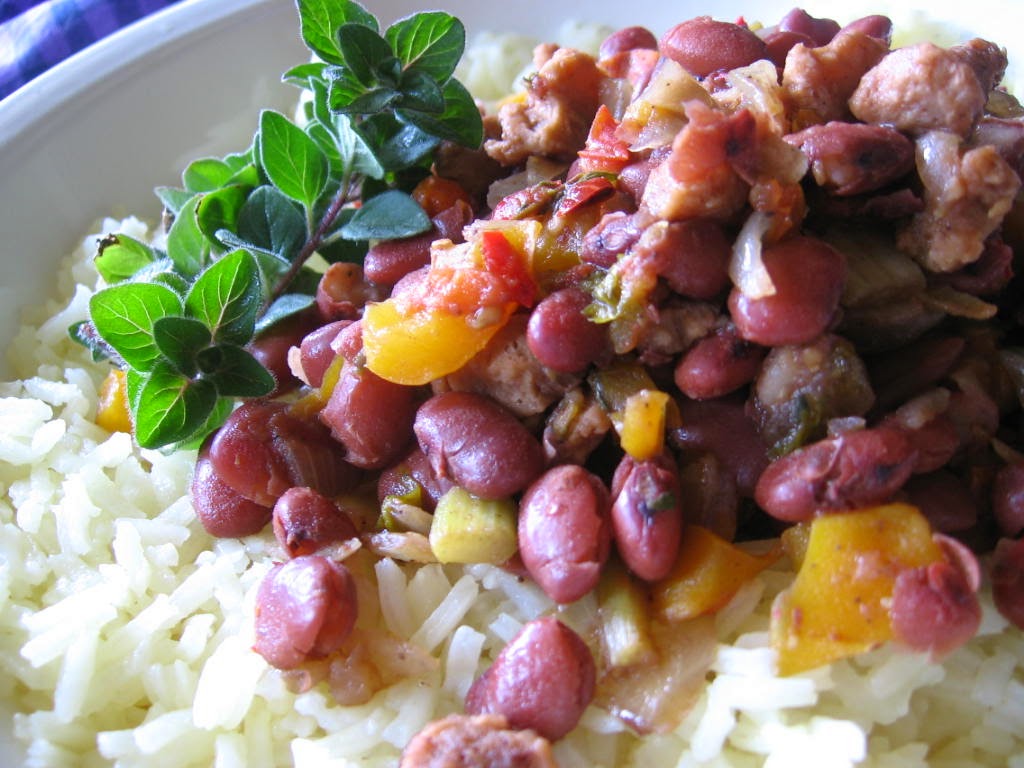 Lovely Mexican flavors combine in this high protein vegetarian dish. It makes a great do-ahead dish that can be reheated for company.
7. German Potato Salad (Vegetarian)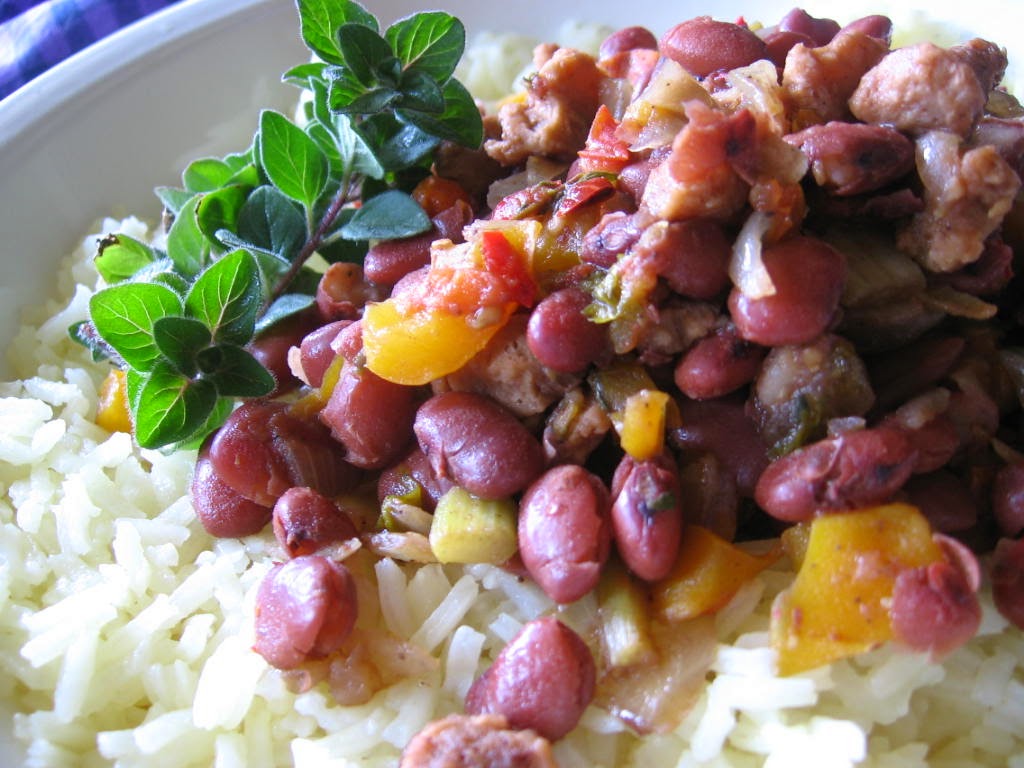 German potato salad is usually served warm, and contains bacon. In this vegetarian version, we have substituted bacon-flavored ("Bacos") soy bits or ham-flavored soy bits. These bits are sometimes called textured vegetable protein, or soy protein (TVP or TSP), but we like the generic term soya bits. This salad has a sweet and sour dressing that makes it tasty.
8. Dried Lima Beans with Ham TVP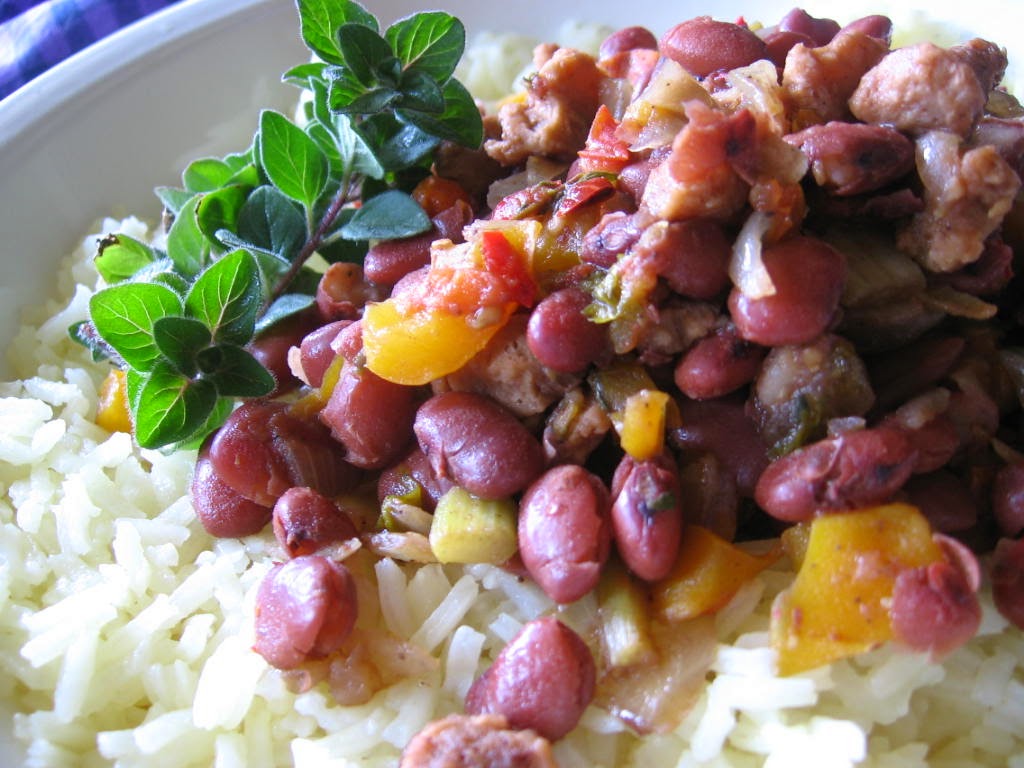 Traditionally, lima beans are often paired with ham or bacon. Here we have used convenient soya in the form of ham-flavored soy bits (TVP or TSP) to offer a vegan version of the dish. This recipe will feed a family well at a very reasonable cost.
9. Creamed Spinach (with Ham TVP)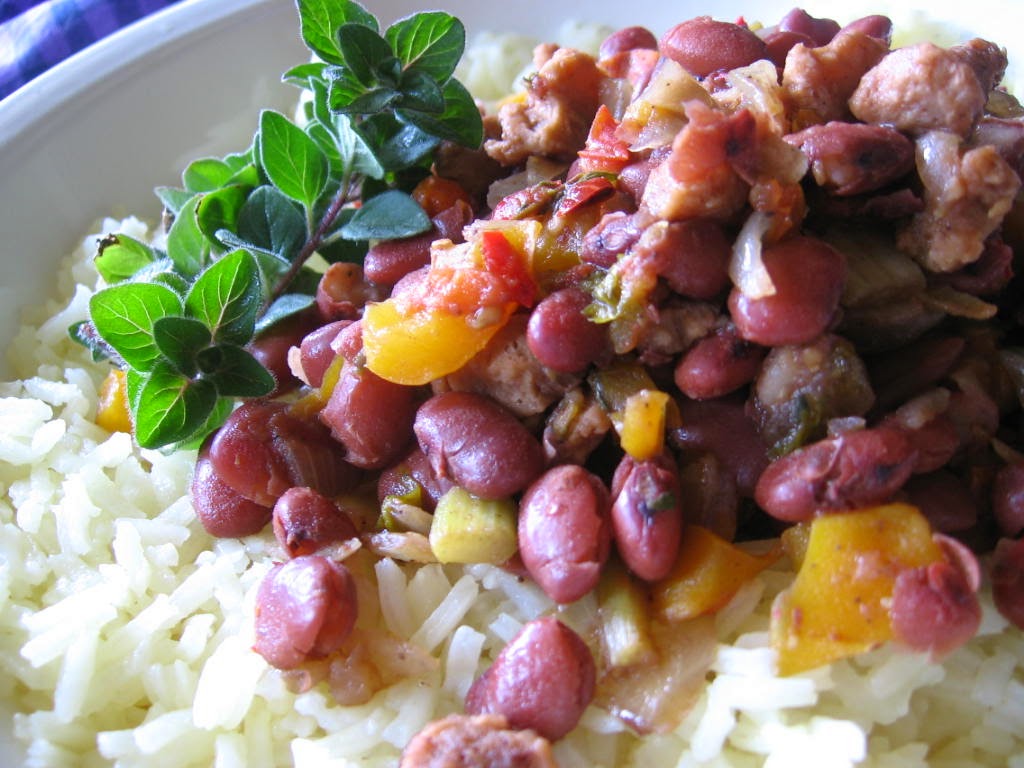 Creamed Spinach makes a lovely side dish for any vegetarian meal. It also makes a good breakfast dish when served over our Texas Style Biscuits. The touch of ham TVP (textured vegetable or soy protein) in the dish gives it a traditional ham flavor.
10. Great Northern Stew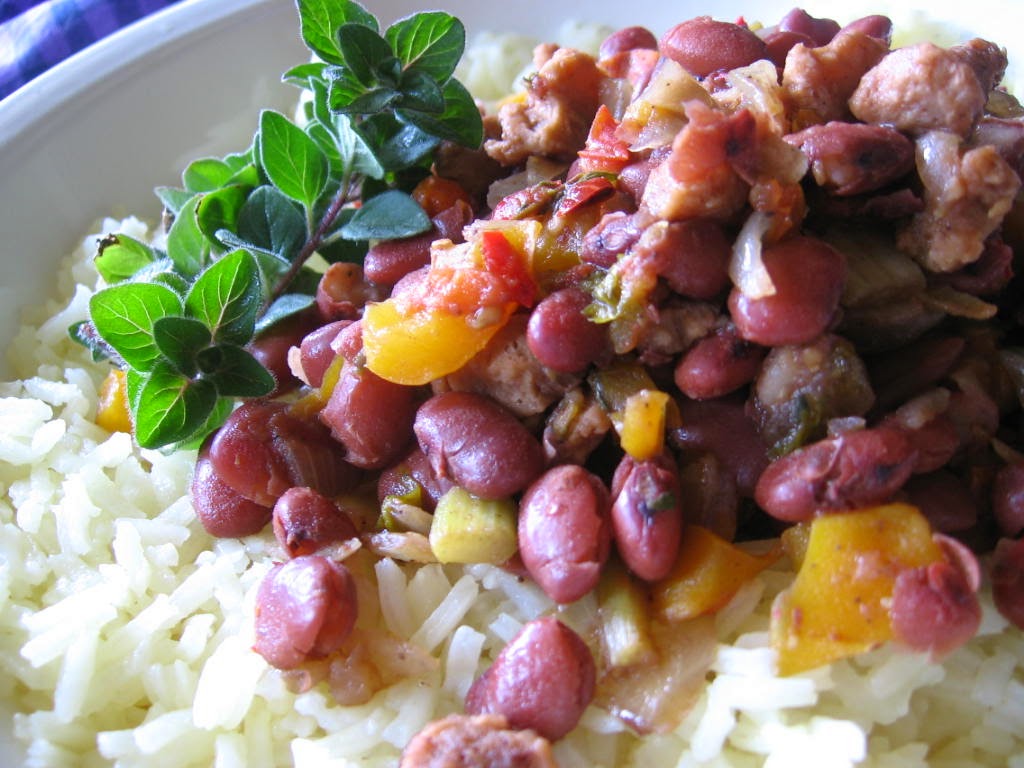 This stew is great with a crusty French roll or homemade biscuit. It can be stretched to feed a larger family by serving it over pasta or rice. You will not need to add much salt to this dish, because the TVP is highly salted.
11. Split Pea Soup w/ Ham TVP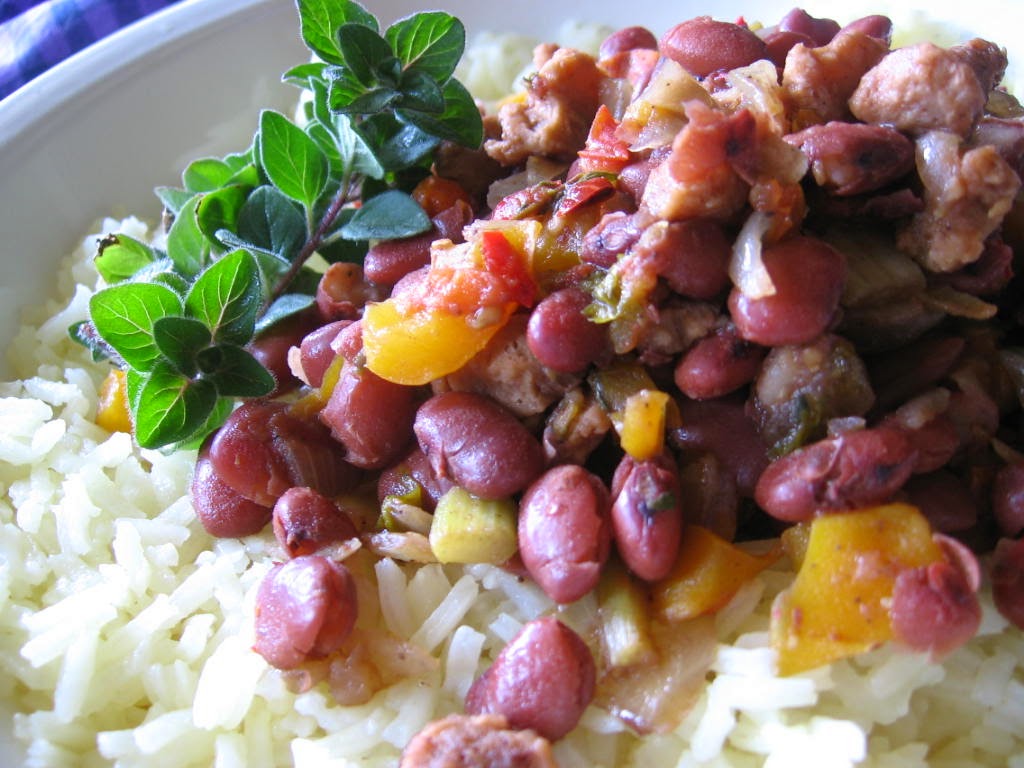 So many different flavors of textured vegetable protein are available these days. Ham-flavored TVP (also called TSP, or textured soy protein) is a versatile type that goes well in potato salad, soup or baked beans.
12. Caribbean Red Beans w/Chicken TVP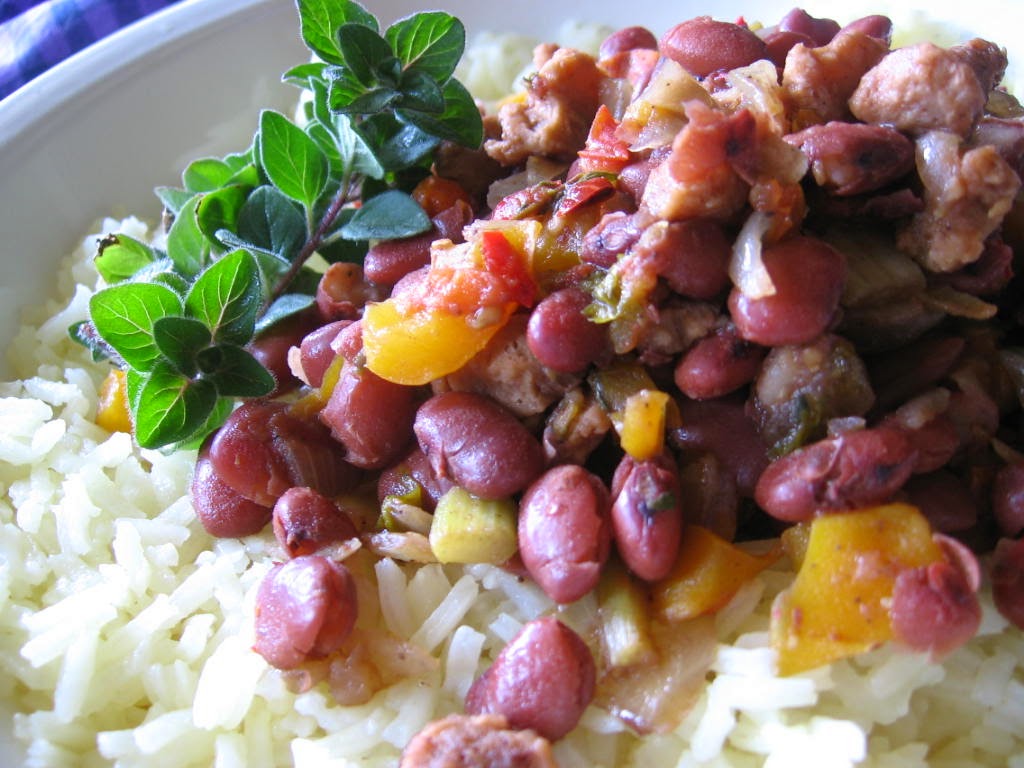 The lovely combination of exotic spices and fresh thyme in this dish is irresistible. Use my recipe for Vegetarian Perfect Rice as an accompaniment!