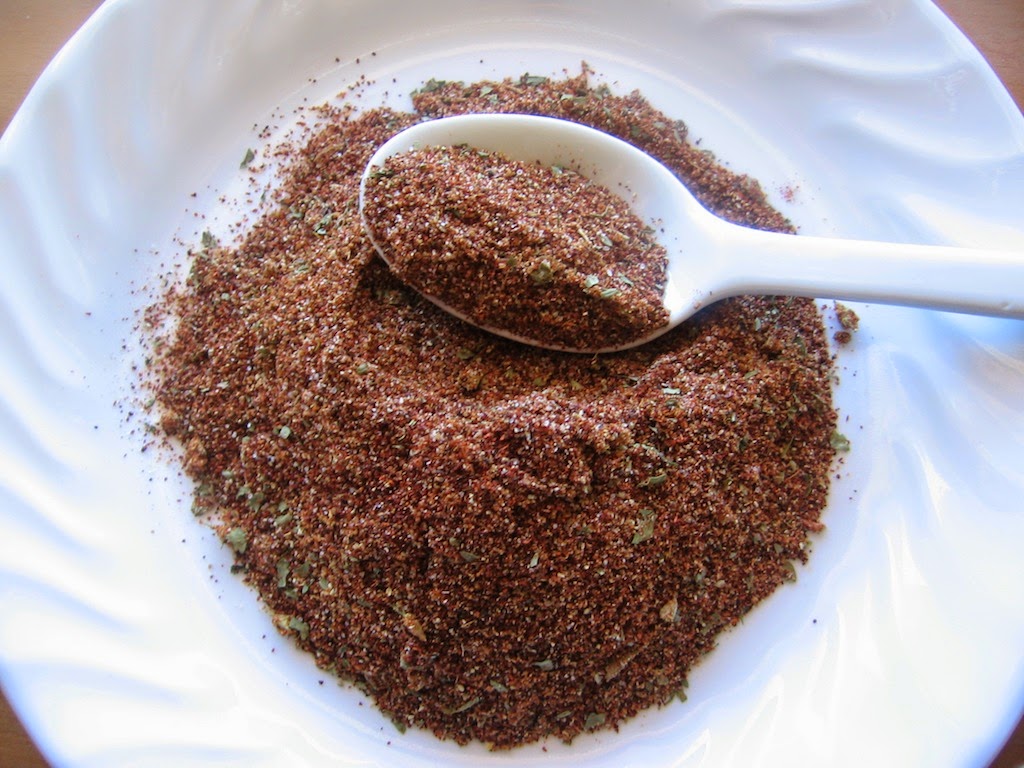 You never quite know what you are getting with store blended chili powder. This is a blend I like for my own chili powder. It does not have much heat, is not heavy on the cumin, yet provides a good, rich depth of seasoning. It can be used with other spices for many South and Central American dishes.
Makes a scant third-cup.
Ingredients:
2 Tbsp dry cilantro
2 Tbsp plain paprika
1 Tbsp garlic powder
1/2 tsp cumin powder
1/2 tsp cayenne powder
Directions:
Place the cilantro in a mortar and pestle, spice mill, or food chopper and process it until fine.
Place cilantro in a small bowl, and add the paprika, garlic powder, cumin powder, and cayenne. Mix all ingredients well.
Place in a tightly capped spice jar.