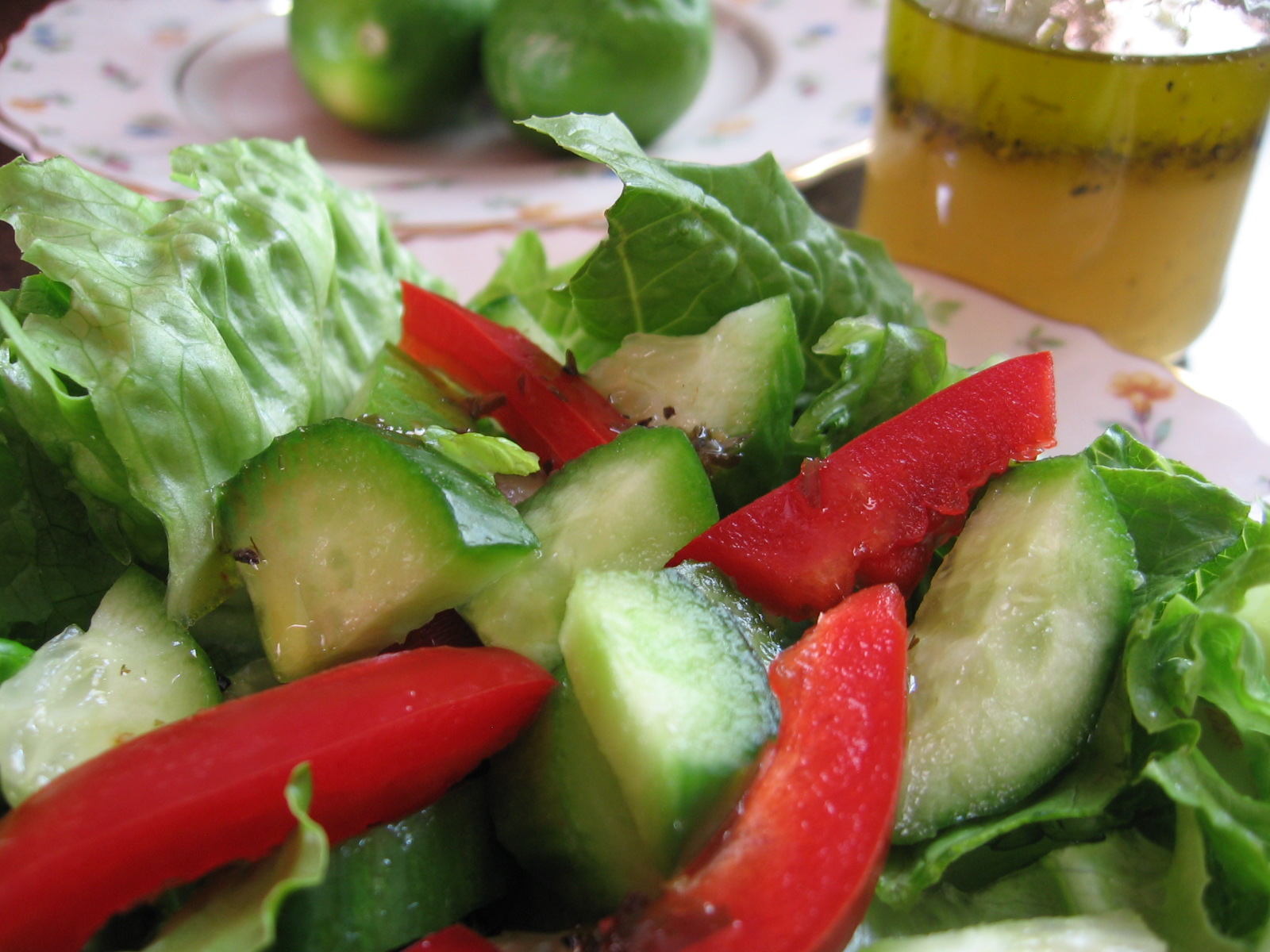 Use about 8 little key limes to make this salad dressing. It is tangy and mellow at the same time!
Makes about 1/3 cup of dressing.
Ingredients:
1 clove garlic, grated
3 Tbsp key lime juice
2 Tbsp olive oil
2 tsp sugar
1/2 tsp tarragon
3/4 tsp sea salt
1/4 tsp pepper
Directions:
Beat all together with whisk. Chill for at least a few hours or up to 2 days for best flavor.
Whisk again and pour onto prepared salad greens; toss very well.